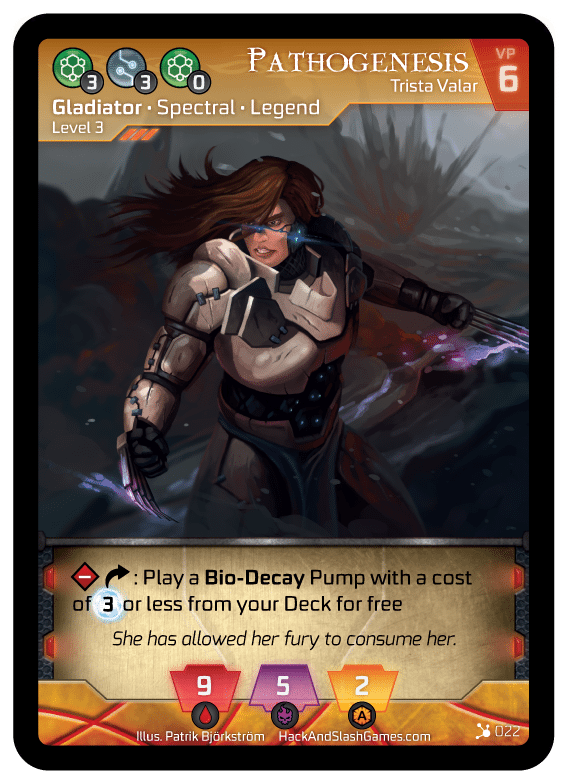 The Latest on Ophidian 2360: Survival of the Fittest
Jun 27, 2016 / JasonRed3 / Gaming / Ophidian / The Making Of
Hi everyone! The game is at the printers, and we're super excited to see this one make it into the players' hands!
Have you pre-ordered yours yet? Pre-orders will be shipping first, just after Kickstarter backers!
Everything is on schedule for our August release, stay tuned for more information about our Gen Con 2016 appearance, Organized Play details (starting in September) and future releases!
We've got a few more previews for you: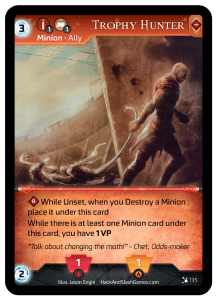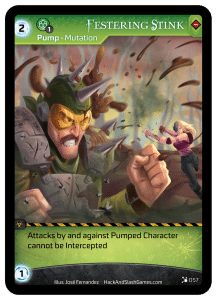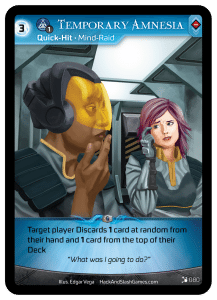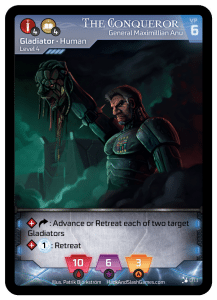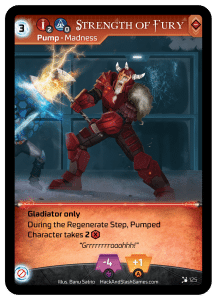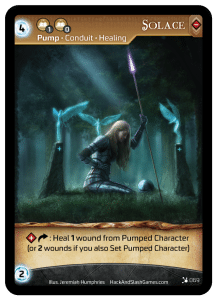 For more information about the making of the game and this set, please click here.