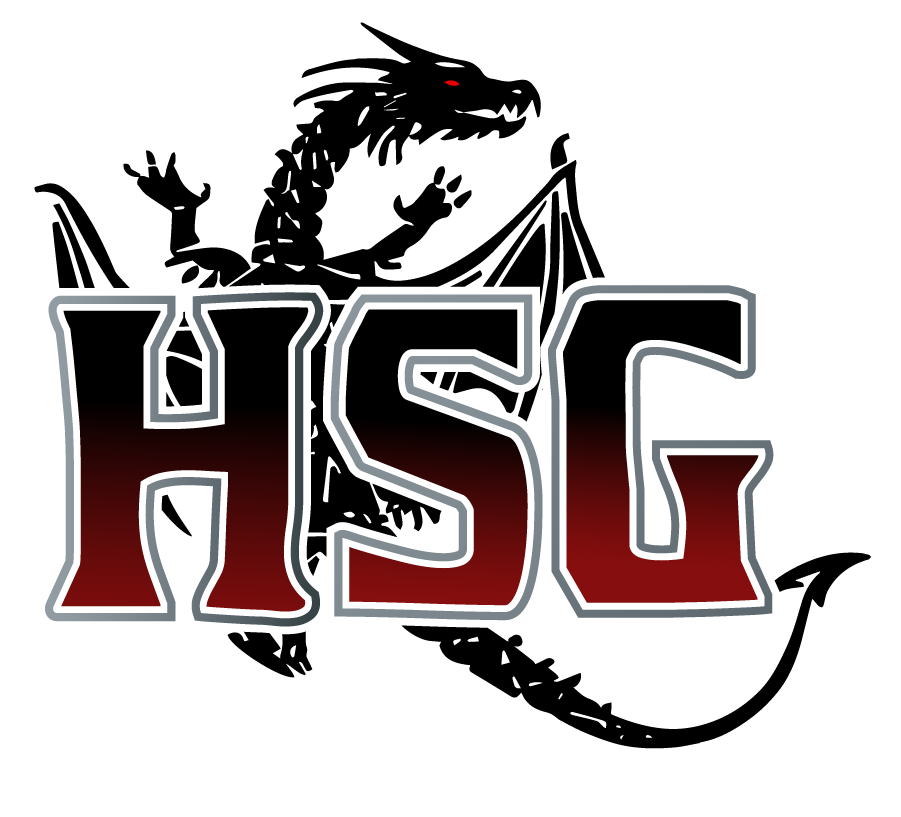 Hack and Slash Games has several core values:
• All Games Produced in the USA: We will always try to print and package all of our own games here in the United States. If a material or process is not available in this country, we will work to create a solution that will make it available. We will not outsource our printing and production to another country for our own brands/products. This means that we will have a much faster turnaround time for all of our products, from design to retail release. It also means that we will be helping to grow and sustain the gaming manufacturing industry right here at home. (NOTE: The current COVID-19 situation has created some gaps in production that may require solutions that go against this point for the short-term)
• High-quality Materials: This is related to the first bullet point. By producing games here at home, we can have direct input into the production process, and ensure that we are providing the highest quality games possible.
• Rated E (everyone): We believe that gamers can have a tough enough time finding people who share their passion, and we don't want anything to stand in the way of your ability to enjoy our games. While we will certainly release some products that might veer into the 13+ category, we will endeavor to keep our games as approachable as possible.
• Healthy/Realistic Body Image: Let's face it – Comic books, movies, etc. all tend to portray the human body in an idealistic (and often unrealistic) way. It is not healthy, and it is not what we want to encourage. We will always try to present the characters in our games in the most realistic way possible, and the artists we choose to work with will also share that vision.
Gamers! Join us!
Our Community is the place to find players and more!
Explore our forums, and find new players, get rules questions answered, and more!