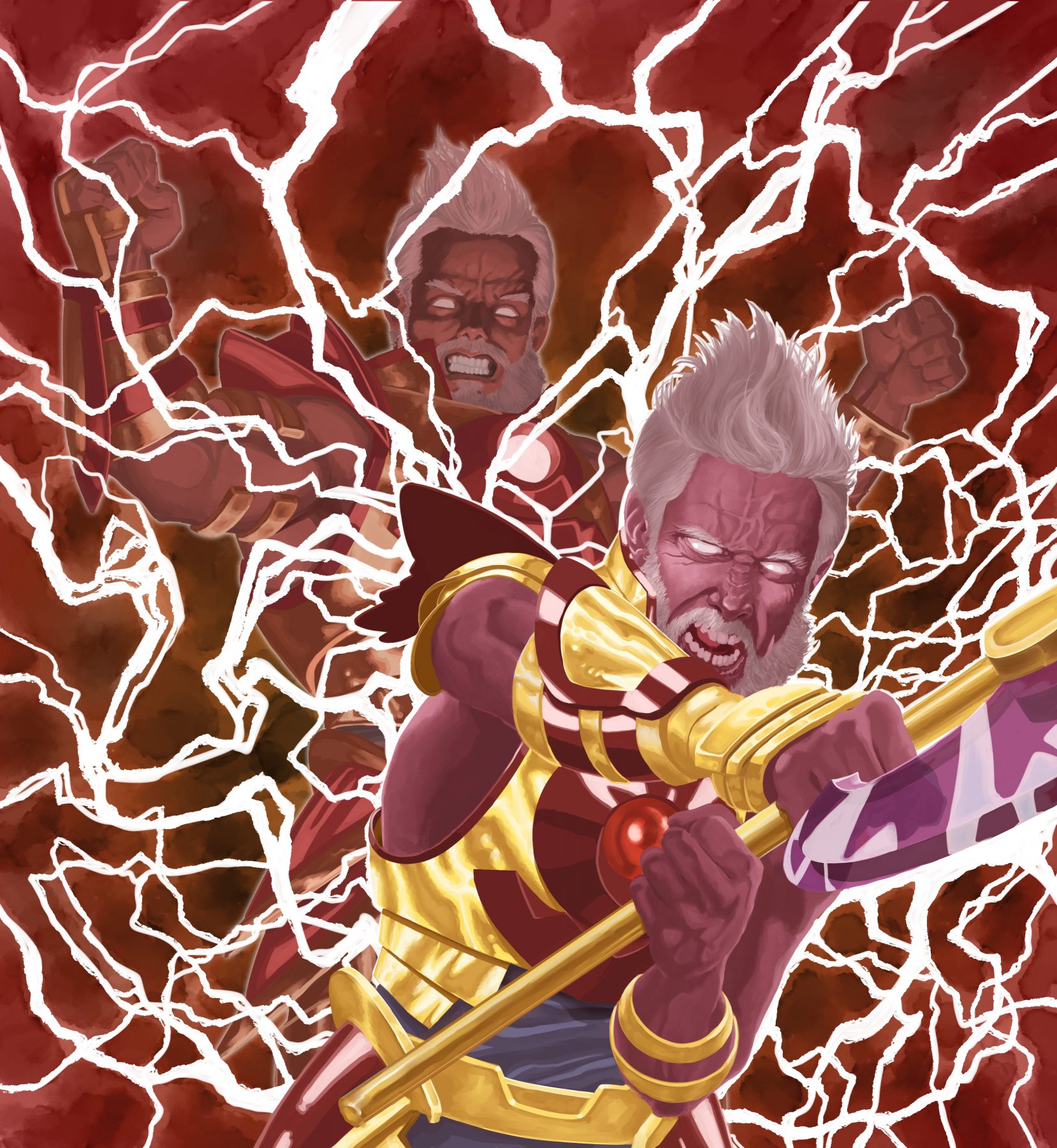 Ophidian 2360: Survival of the Fittest – New Images
Feb 9, 2016 / JasonRed3 / Gaming / Ophidian / The Making Of
Welcome to today's installment of the preview for our Kickstarter campaign for Ophidian 2360: Survival of the Fittest!
First, a little housekeeping – we decided to disable our forums for the time being, as we aren't going to have time to monitor them while we're knee-deep in the Kickstarter… so for now, all forum activity will be directed to the forums on Boardgamegeek.com.
Second, who is that above?  That is the new image for Kaleem's Desire by Edgar Vega!
Here is the original artwork from Ophidian 2350 by Leo Winstead: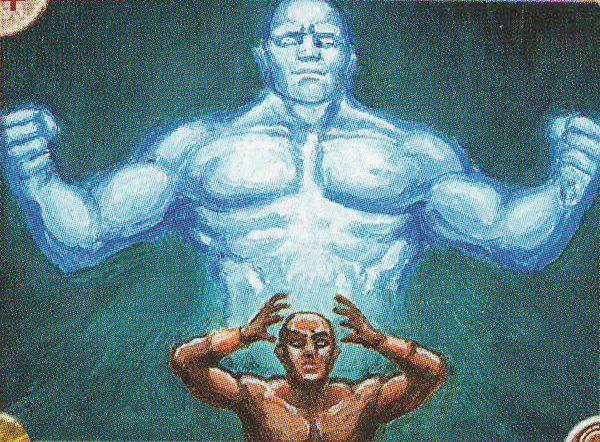 Here's another great piece from the new set: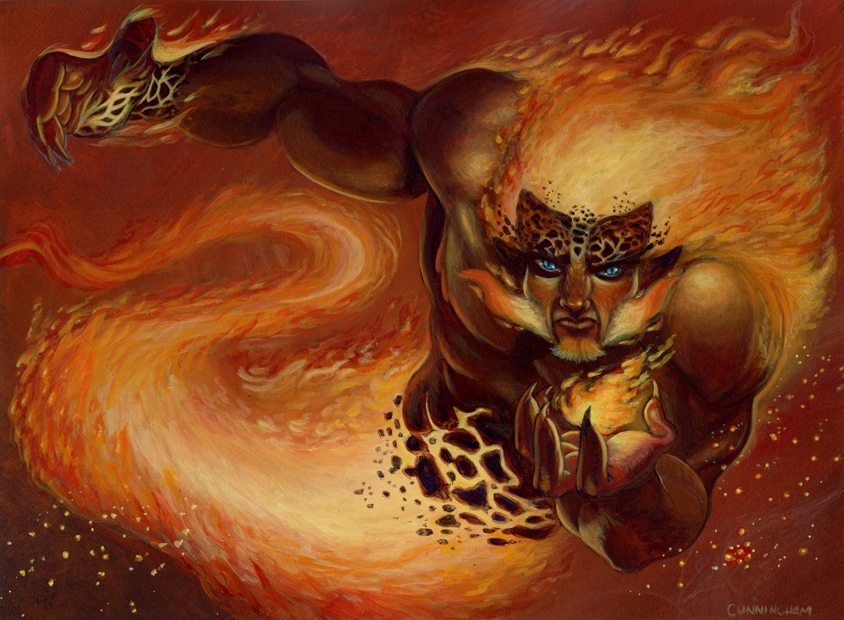 Inferno Spirit, by Michael Cunningham
Tomorrow, more previews!