Ophidian 2360 development is still underway!  Here are a few more cards to look at: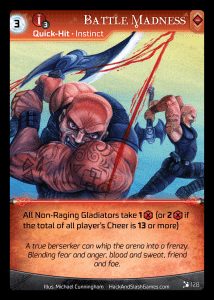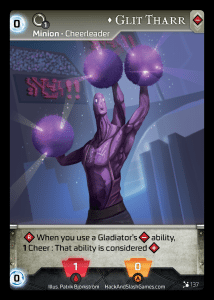 As we get closer to the product launch, we'll keep unveiling some of the new features in the game… stay tuned for the next update, which will include the new way that we are noting Defensive Damage!
Playtesting
Are you interested in playtesting?   We have three main requirements for our playtest groups:
You must have 3-6 players in your playtest group.
Playtest results must be based on actual games.  This is playtesting, not playopinions! :)
Regular results must be provided (at least once per week)
If you can commit to this, please send an email to playtesting@hackandslashgames.com and let us know the names, usernames on our forums, and emails of your playtesters.  Note that while we welcome any and all members to be on the forums for discussion, the main feedback should be provided by the group's lead playtester.
Thank you!