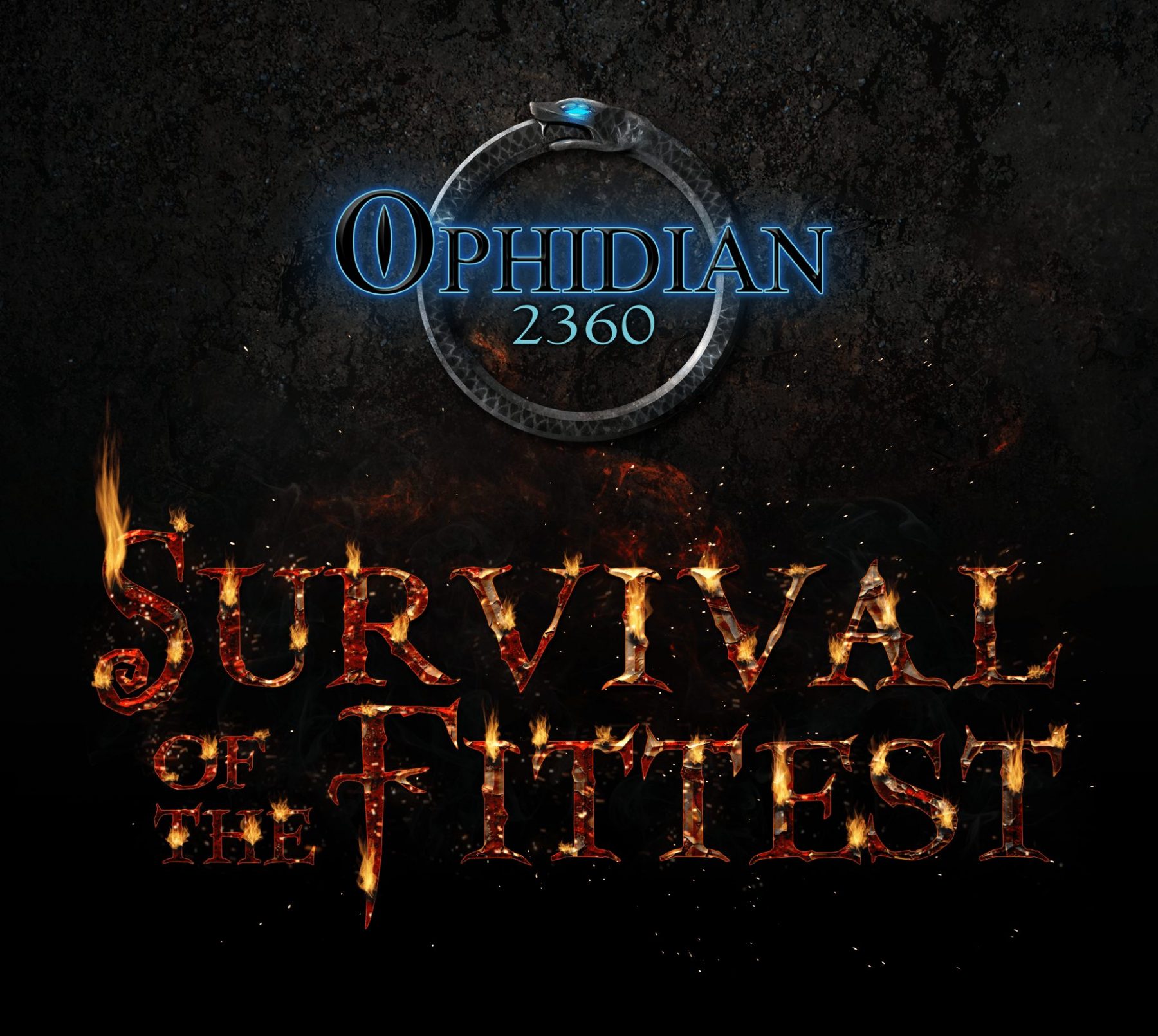 Kickstarter Preview – Launch!
Feb 1, 2016 / JasonRed3 / Ophidian
The time has come for us to begin previewing our upcoming release, Ophidian 2360: Survival of the Fittest!
The Kickstarter will launch on Thursday, February 18th.  For the next two weeks, we will be posting preview information about the game, the new direction that we're taking, and in-depth looks into specific elements of the game.
Check in here every day for more information!
As a bonus, we've updated the Rules Summary sheet for the game.  This quick-start guide provides everything that you will need to get started… pick up some Ophidian 2350 product from your local retailer today! (they can order it from Alliance Game Distributors)
OPHIDIAN 2350 RULES SUMMARY-FINAL
(Direct Download From the link ABOVE!)
Ophidian 2350 Rules Summary Final
Finally, Game Trade Magazine has published an article about the game – If you can get your hands on an issue, it is poly-bagged with a promotional card from Ophidian 2350!