Ophidian Arena – Enter the arena!
$349.00
Description
Would you like to enter the arena? Would you like to help to create a unique character?
If you provide us with a suitable image or two, along with a basic concept, by April 30, 2018, we will produce one Minion (or Pump/Quick-Hit) card and provide you with 20 copies, as well as adding your character to the Ophidian universe.
Note, this can be given as a gift as well!
This is a limited-time offer, and when they're gone, they're gone. Act now, and get on board… and EVERYONE will see you in the arena!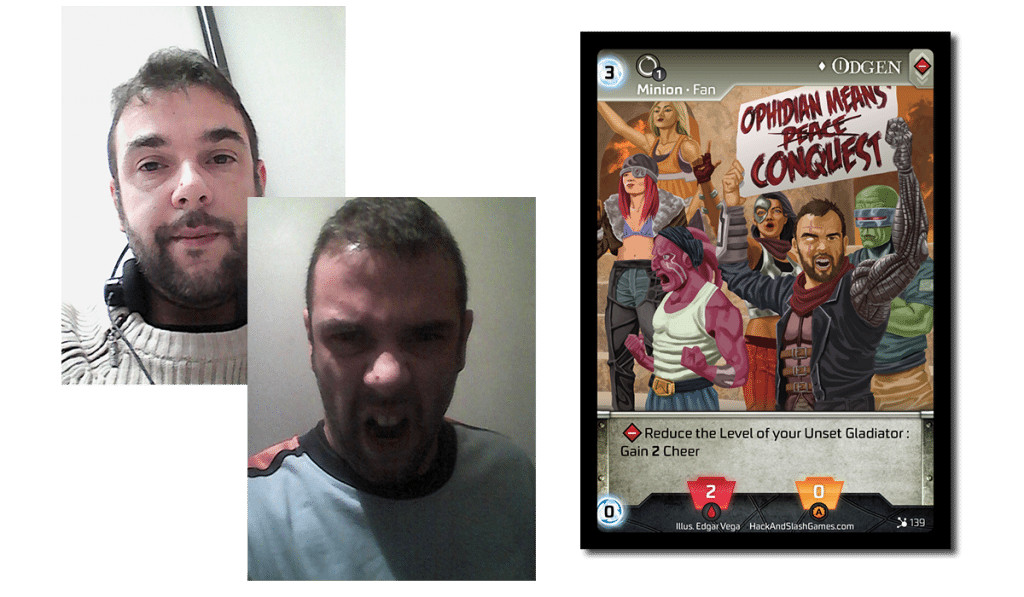 Gamers! Join us!
Our Community is the place to find players and more!
Explore our forums, and find new players, get rules questions answered, and more!
Enter the Arena!
Learn to play Ophidian 2360, and crush your opponents!

Also available on Amazon.com with free Prime shipping, while supplies last!
Get Started Now