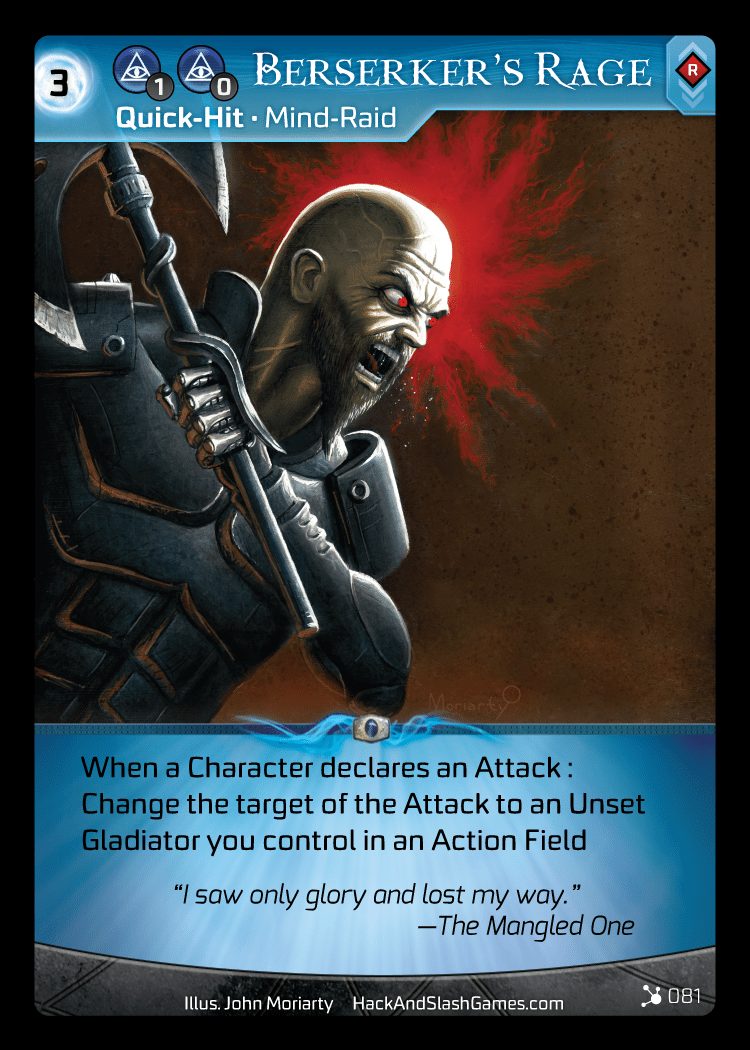 Ophidian 2360: Survival of the Fittest – The Final Countdown!
Feb 17, 2016 / JasonRed3 / Gaming / Ophidian / The Making Of
Tomorrow, we launch our Kickstarter campaign for Ophidian 2360: Survival of the Fittest!
We thought we'd tease you with a little bit more artwork for what's to come… Up above, you can see the new Berserker's Rage, with art by John Moriarty!
Because one isn't enough, here's another… Kaleem's Desire, with that beautiful art by Edgar Vega.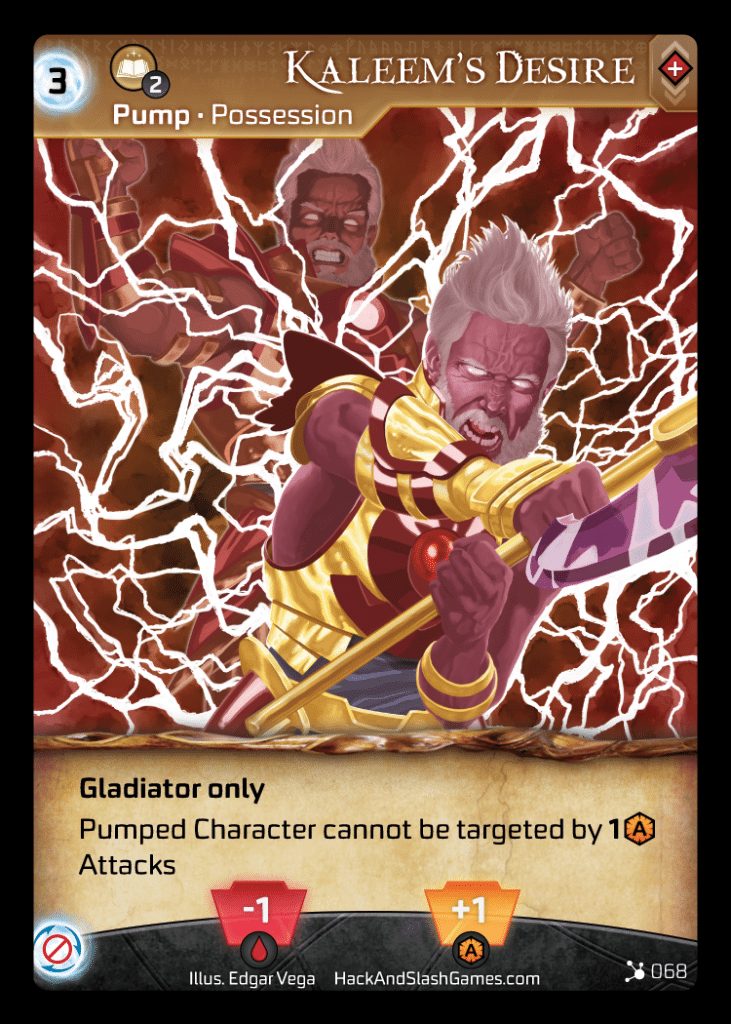 Check back tomorrow for our launch… we can't wait to share what's to come!
If you aren't already linked with us in these places, please Like us on Facebook and Follow us on Twitter!
*Note that card images and icons are not final.
Enter the Arena!
Learn to play Ophidian 2360, and crush your opponents!


Get Started Now