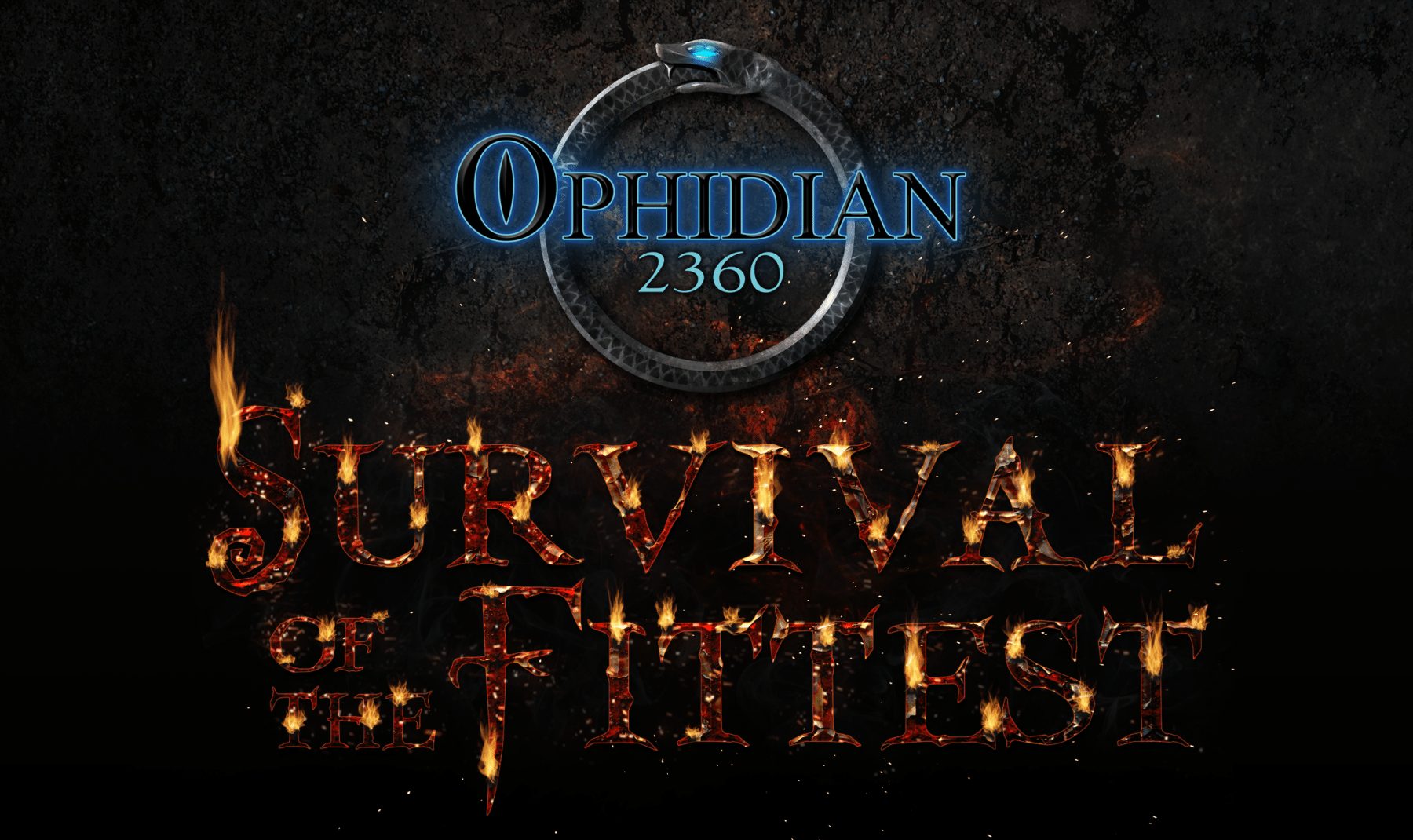 Ophidian 2360: Survival of the Fittest – Flow becomes Momentum
Feb 2, 2016 / JasonRed3 / Gaming / Ophidian / The Making Of
Welcome to today's installment of the preview of our Kickstarter campaign for Ophidian 2360: Survival of the Fittest!
Today we will be discussing the patented "The Flow" mechanic, and how that mechanic will be implemented in the game moving forward.
The Flow is a representation of the momentum a player can gain while taking actions.  There are positive actions (+), negative actions (–), and these actions represent the bulk of how cards and actions are played in the game.
Previously, positive actions were represented like this:





Negative actions were represented like this:





Variable actions were represented like this:




The new icons are represented by true icons, rather than characters:





They will appear on cards like this*:







In addition to the updated icons, The Flow will now be referred to as "Momentum" in all game text and in the rules.  The function of the mechanic in the game is unchanged.
Check back with us tomorrow for more icons to be revealed!
*Note that card images are not final.